M. Anderson Construction Ltd is thrilled to announce the incredible success of our recent charity fishing event with more than 30 anglers taking part in an overnight fishing adventure to raise money for charity.
The team of staff, plus friends, family and sub-contractor colleagues, joined forces for the angling event at Crowsheath fisheries, Billericay in the hope of netting thousands in donations for The Lighthouse Club, a charity supporting the mental health of construction workers.
The annual fishathon, organised by MACL Project Manager Steve Townley and Senior Site Manager Ron "Rocket" Sant, netted an impressive £22,688 this year – and more than £40,000 overall since it first began three years ago.
Ron said: "We're very proud that MACL takes mental health and wellbeing seriously, and the company has invested a lot of money in training people in mental health first aid and establishing resources to support those people who struggle.
"Fishing is an activity that is great for the mind so as well as raising money for the fantastic Lighthouse Club, the fishathon brings people together and encourages conversation. It's a chance for people to relax, open up and spend time away from work, developing friendships with their colleagues."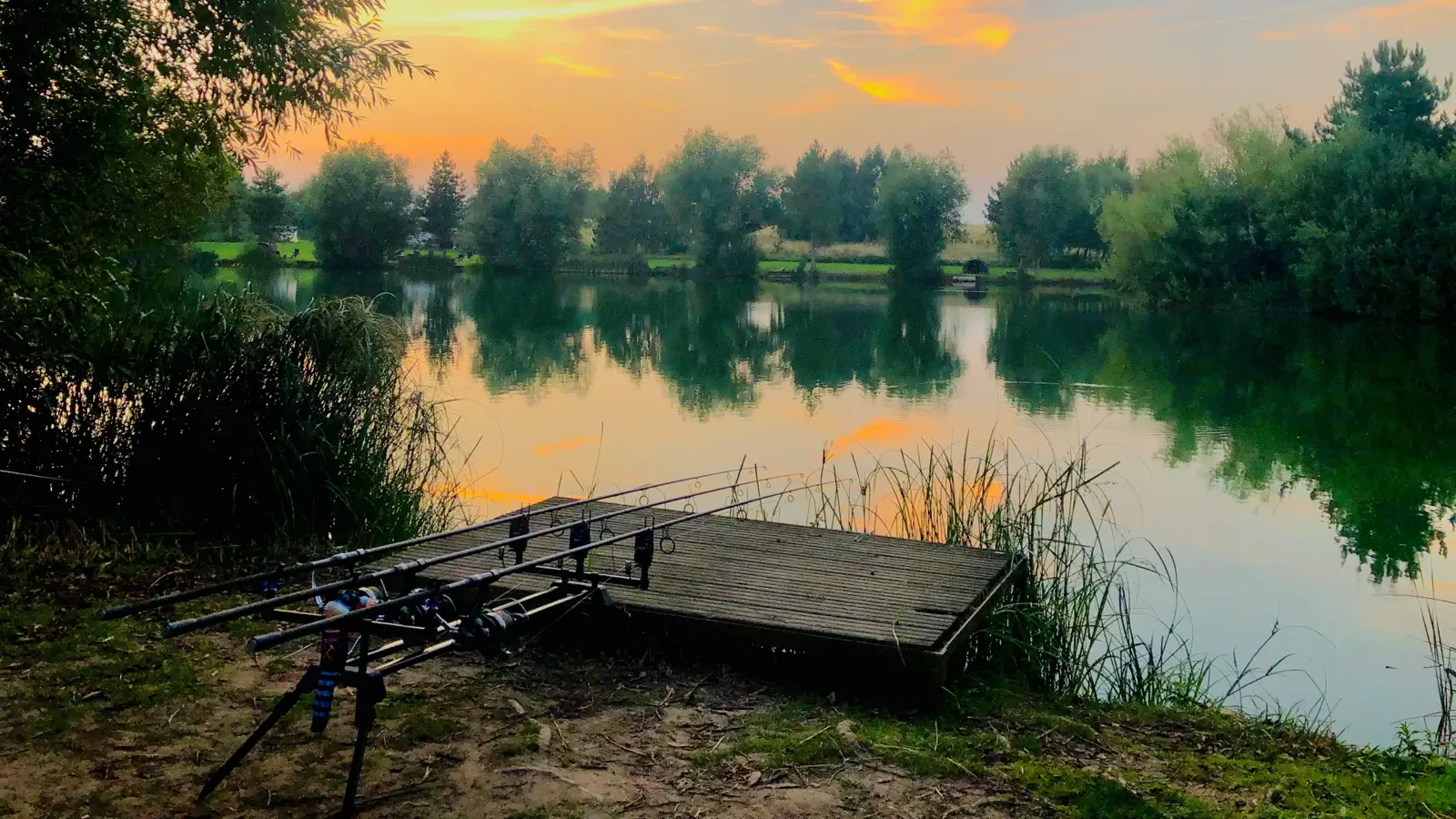 The group of anglers benefitted from fine weather to fish from 7pm on Friday September 1st to midday on the Sunday.
As the anglers settled in, the fishing was accompanied by a bankside barbecue and raffle draw with trophies for the winners the next day, as well as fish and chips all round and breakfast on Saturday morning.
A total of 25 fish were caught during the event and awards included the prize for 'biggest fish' which went to Tom Bentley for his whopping 29lb 2oz catch.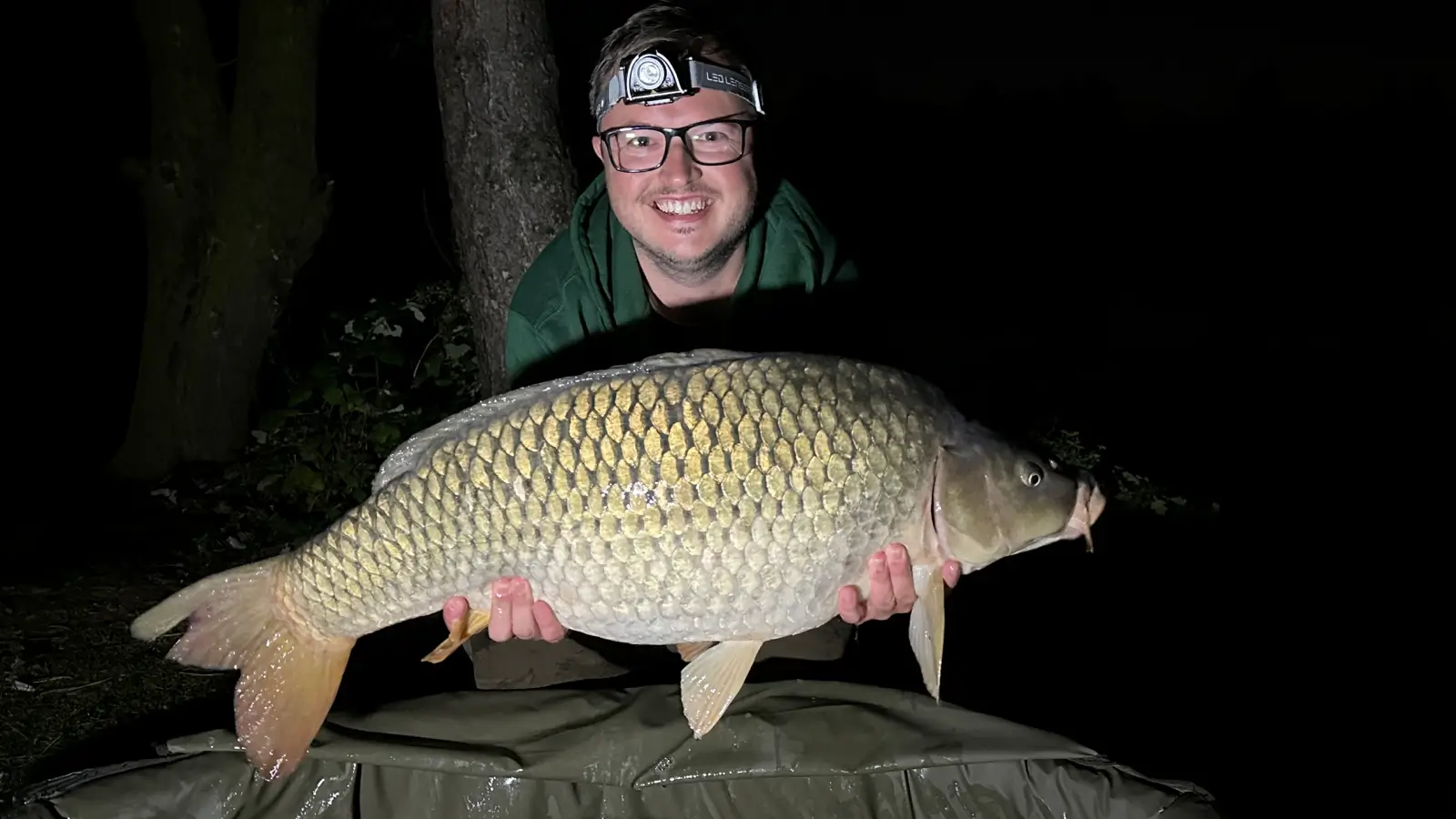 Other prizes were handed out including one for 'most fish' which was hooked by Tom Lambourne and Luke Ruffles who both caught four each and the gong for 'best effort' went to Marcus Appleton. More than 60 participants and visitors gathered to celebrate the fishing efforts and take part in the raffle and BBQ.
Money was raised through the entrance fee, as well as a raffle – with prizes being donated by Korda, Nash, Outlaw Pro and Crowsheath Fisheries and more.
Steve Townley said: "A huge thanks to everyone who came along and made this event so successful. It's always such a great weekend and the team spirit is something for us all to be proud of. An extra thanks too, to Leon from local company Footings & Floors for supplying hoodies."
MACL Managing Director, Steve Howe added: "We are delighted that the fishing event was such a success yet again. It's a highlight in the calendar for the organisation and we are very grateful to Steve Townley and Ron Sant for all their hard work in making it happen." A special thank you for the generosity of numerous companies and individuals who helped us raise such a fantastic amount of money, every pound raised will make a significant difference in improving the well being of those who build our homes.
"It's fantastic that this wonderful fishing event continues to raise money for our charity. It's so important to see companies like Anderson supporting the mental health of its people and of those in the wider industry by shining a light on our work."

Bill Hill, CEO of the Lighthouse Construction Industry Charity